Queen B Brunch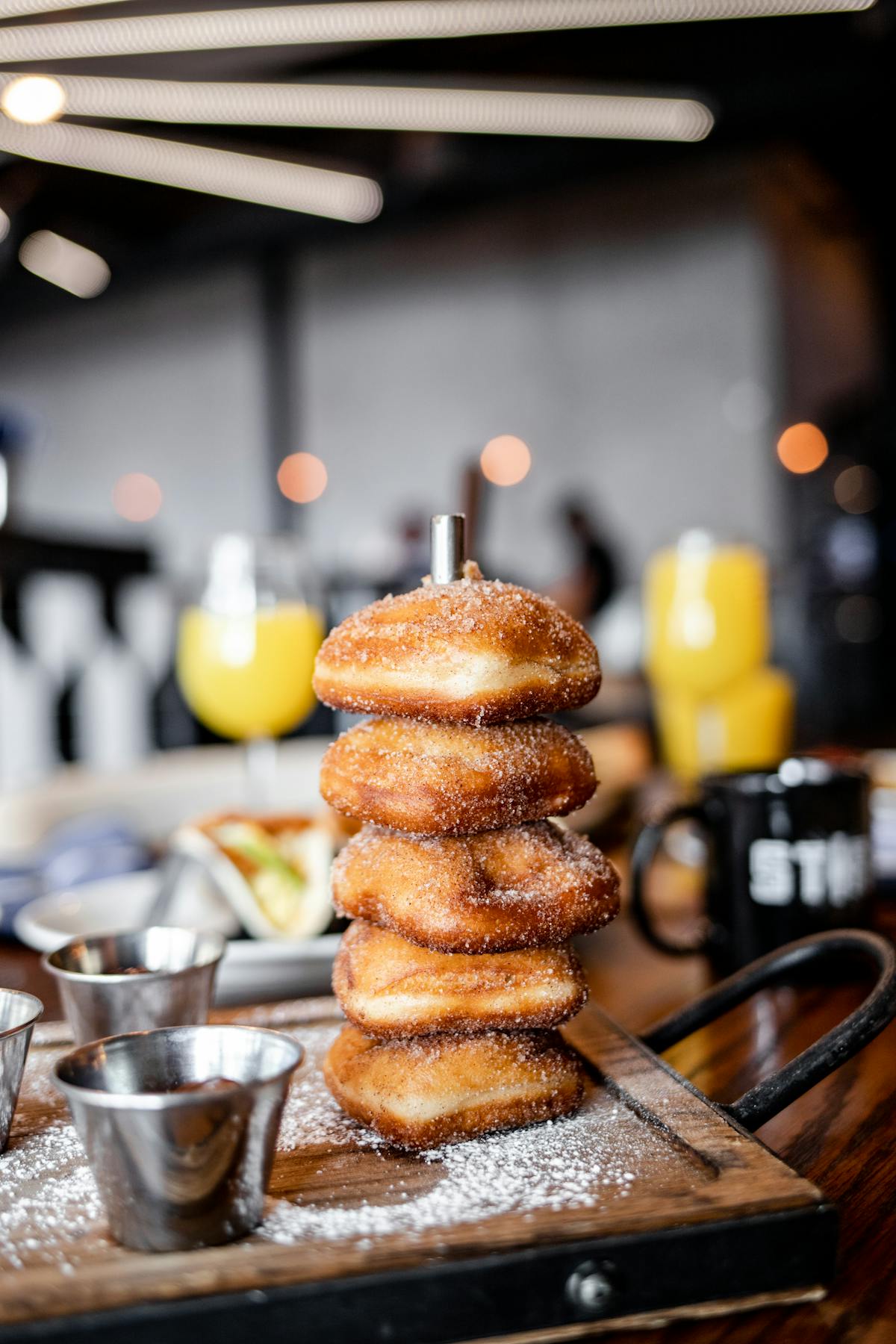 Beyoncé's coming to Dallas and we're bringing the party to STIRR.
Get into formation for live DJ's on deck spinning the Queen B's biggest hits to deep cuts, sip spiked Lemonade, and enter in our costume contest @2pm (wear silver, per Beyoncé's instructions).
Brunch on all your favorites- Chicken & Waffles, Giant Donut Holes, Golden Wings, and seasonal Pumpkin Spice Pancakes.
Walk-ins are welcome, but we highly recommend making a reservation to secure a table!